Arrive as a tourist, leave as a Scientist: 4 family friendly citizen science projects on Kangaroo Island
Visiting Kangaroo Island is more than a holiday, contribute to conservation efforts and gain rewards by becoming a citizen scientist. Passport to Recovery is a collection of citizen science projects that you and your family can get involved in while on KI! While you're on the island for a visit, you are invited to lend a hand to help the island's world-leading environment by joining this citizen science project.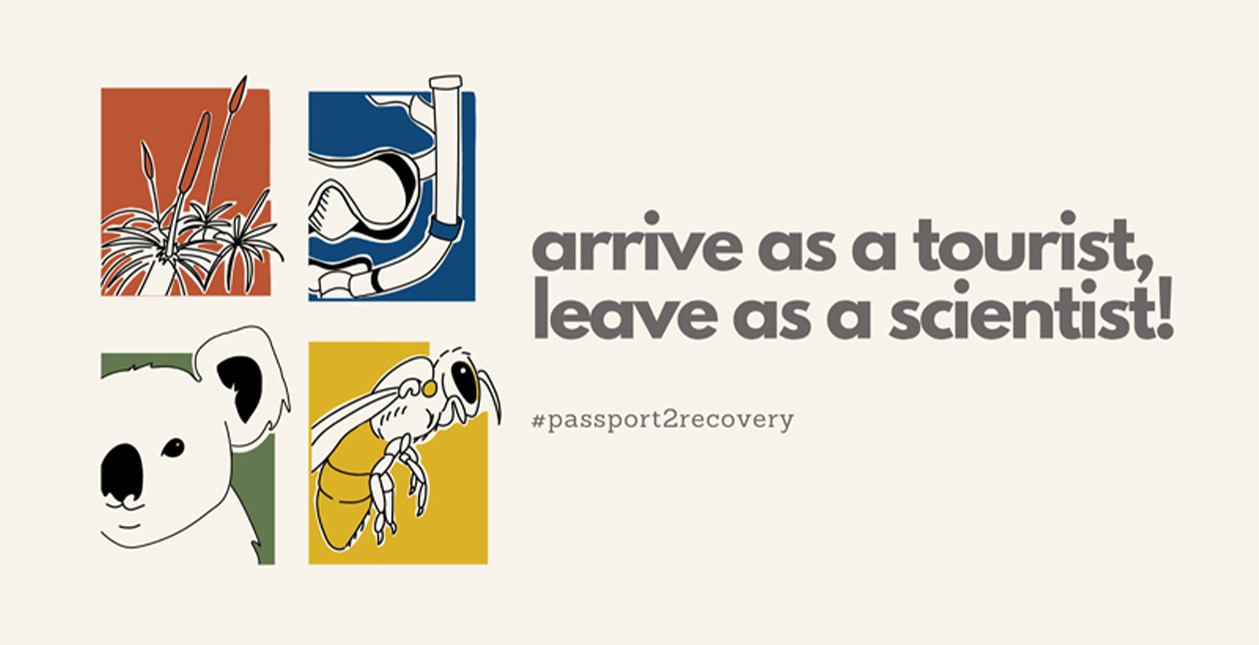 The Island community, its plants, animals, environment and the economy are still recovering after large sections of national park and farmlands were devastated by the Black Summer bushfires of 2019-20 – and the P2R project aims to help push along recovery.
By downloading the Passport to Recovery app, Citizen Scientists will be able to participate in a range of data collection and conservation projects. For every activity completed users will be rewarded with points that can be redeemed for discounts at local businesses.
Four Citizen Science projects will be added to the Passport each year with a total of 12 projects by 2024. Each year there will be four new amazing reasons to return to KI, one of Lonely Planet's Top 20 experiences in its Ultimate Australia Travel List.
Download from Apple and Google Play Stores. Don't forget to collect your Passport to Recovery physical passport at the SeaLink ferry terminal and learn about our projects and how you can get involved!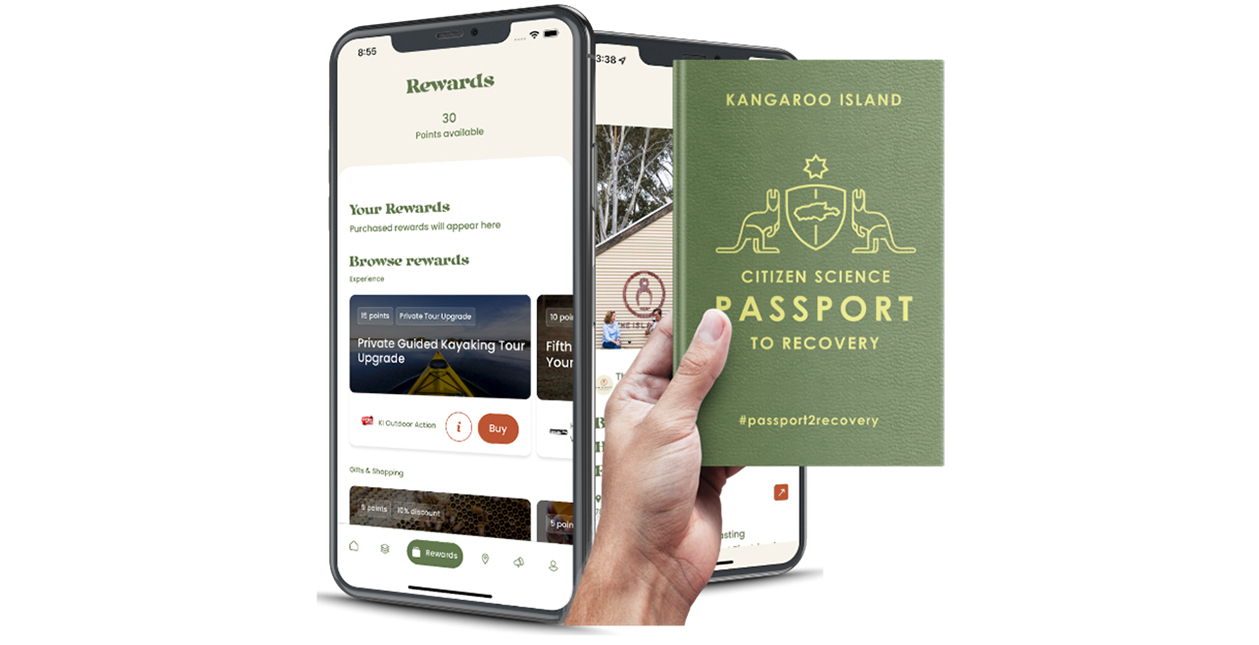 Want to participate? We need your help before and after your journey!
Flinders University are conducting surveys with Passport to Recovery participants to better understand the motivations of tourists who participate in these type of citizen science activities. The surveys allow us to collect data to guide improvement of future citizen science projects.
Before participating in the project, please fill out our pre-participation survey.
After participating, please fill out this post-participation survey
Current P2R Projects
Dirty Boots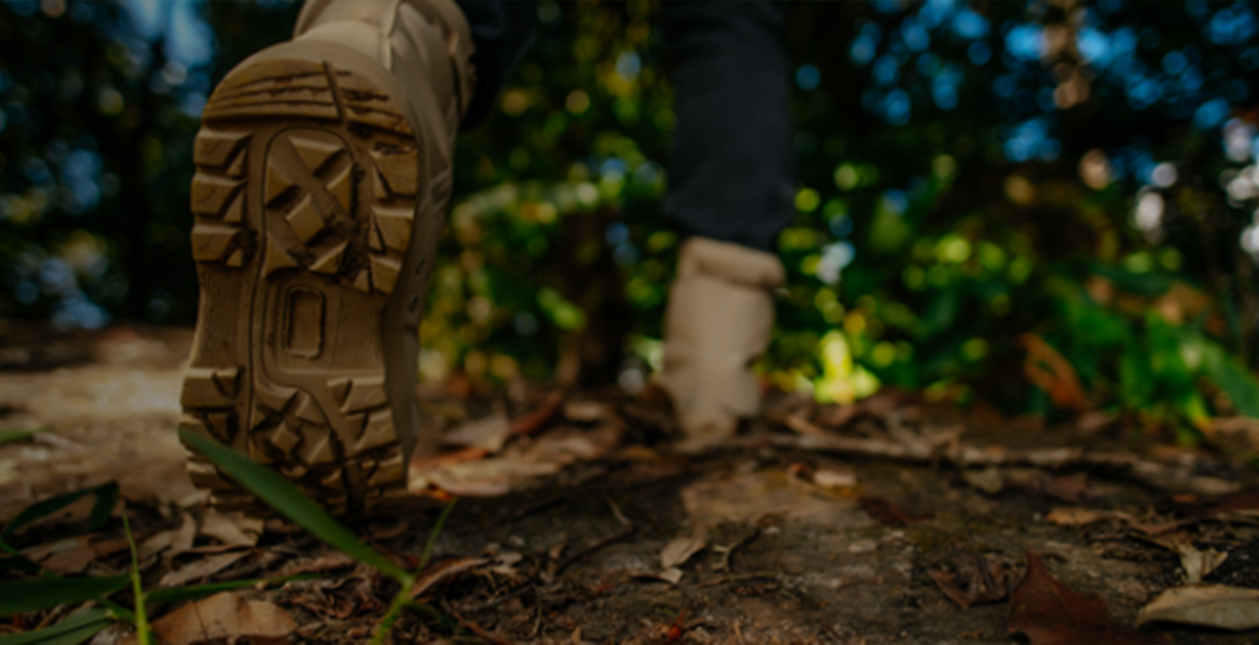 A highly infectious plant root pathogen called Phytophthora cinnamomi (Pc) is spreading across the island and causing die-back of native vegetation communities.

Pc is a water mould that enters the roots of plants, preventing the plant from taking up nutrients and is thought to be transported around from place to place on the muddy tyres and dirty boots of people who drive and walk on rural properties and bushland areas.
How you can help:
Taking photographs of grass trees showing evidence of dieback or soil samples taken from your shoes or your bike tyres will help us to monitor the spread or reduction in Pc over time and space.
Koala Compass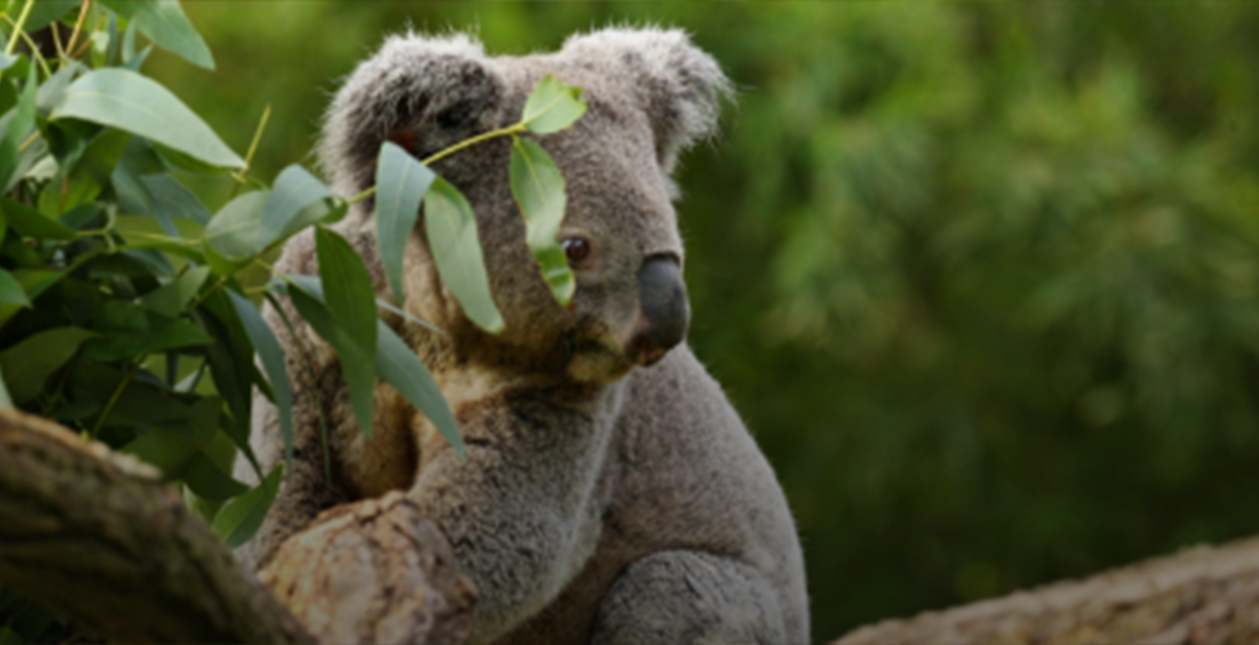 Koalas are an iconic Australian species that have recently been classified as endangered in eastern Australia. The Kangaroo Island koala population was also dramatically impacted by the Black Summer bushfires.

Many of the trees the KI Koalas rely on for food and shelter were burnt and will take time to recover. Did you know that koalas hug trees to cool down on hot days? Their behaviour and location can help us discover how they are coping with weather extremes.

How you can help:
Taking photographs of koalas you spot on Kangaroo Island can help us monitor their movements and behaviour. You can also help us by telling us what the koala is doing and if you spot a Koala with a tag or collar from our tracking program!


Smart Nest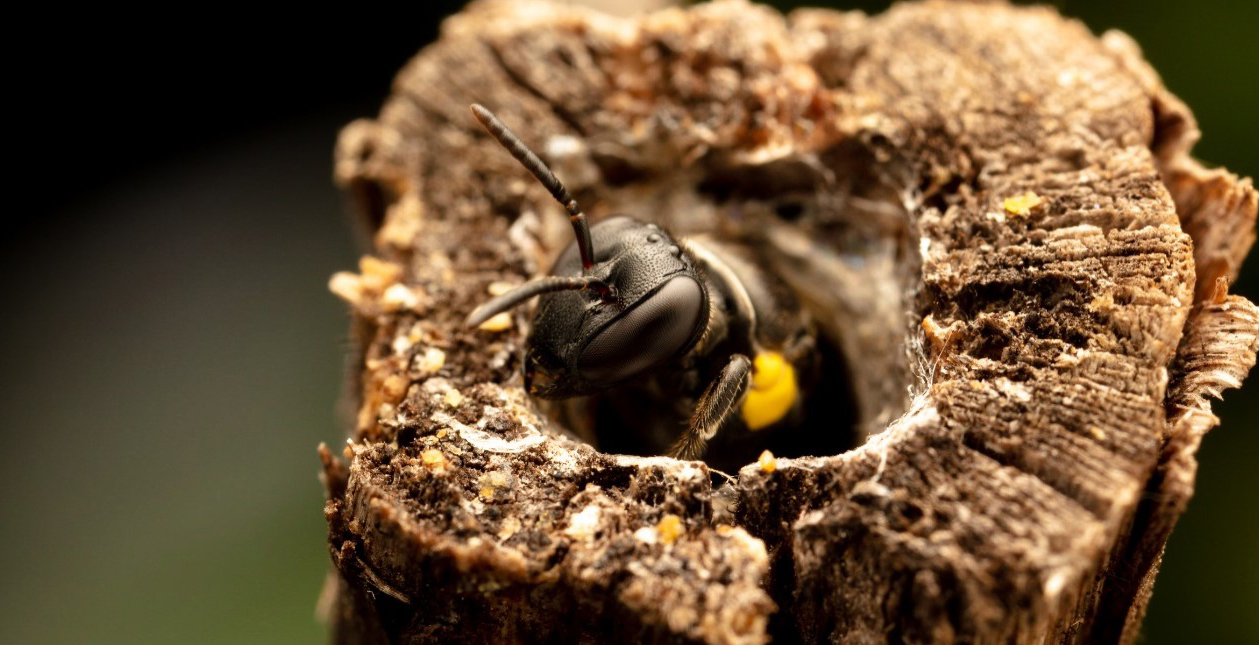 Native bees are important pollinators just like the European honeybee. Unlike honeybees, most native bees do not live in hives, but instead make their nests in holes in wood or in the ground.

Australia has over 1600 species of native bees. With many more species unknown to science! SmartNest's will help track native bee activity using lasers.

How you can help:
You can help discover more about these fascinating creatures by hosting a SmartNest at your home, school, or business, or you can help monitor bee activity at a SmartNest hosted by one of our project partners.


Reef Rewind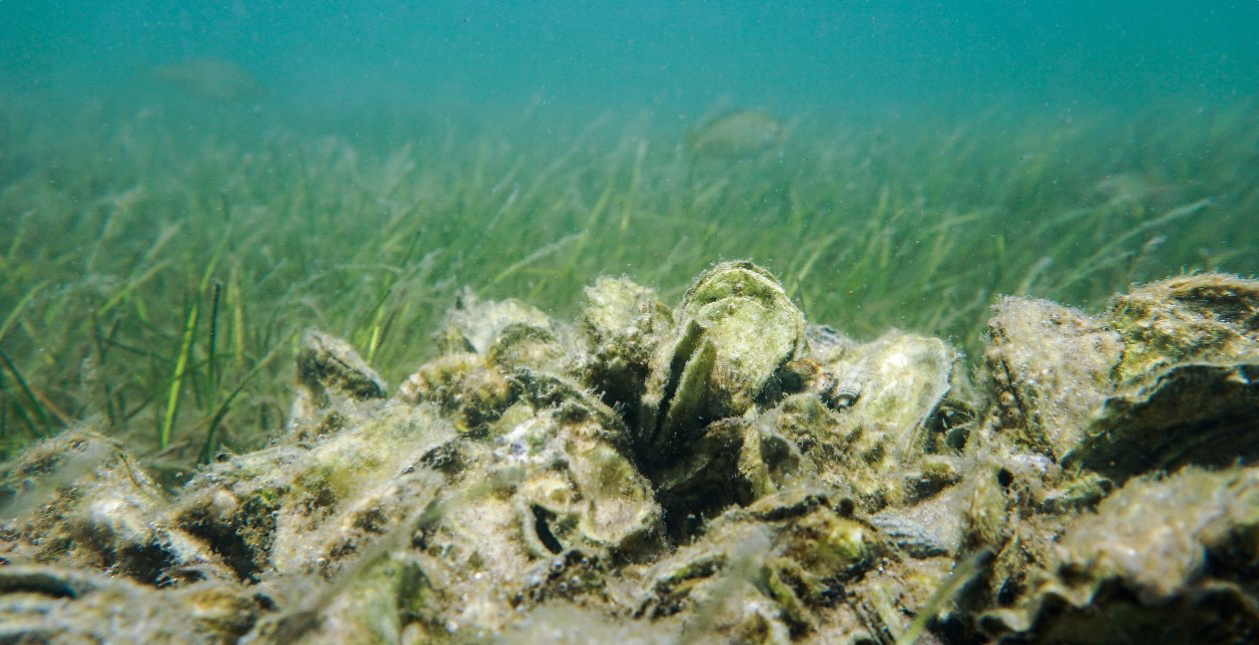 Shellfish reefs provide complex habitat for many animals and filter water to improve coastal water quality. However, we have lost most of our shellfish reefs in South Australia due to overfishing and harvesting.

Kangaroo Island will be home to the first native shellfish reef for monitoring by you, the community.
How you can help:
Snorkelling on our restoration reef and recording your observations will help us to monitor shellfish growth and recruitment of this reef over time.
Visit Passport to Recovery website for more information on the Citizen Science Projects. Download the app from Apple and Google Play stores NOW and get involved!