Like much of Tasmania, Bruny Island is blessed with incredible nature and wildlife experiences, including spotting the famed albino Bennett's wallabies. Apart from the white wallabies, you'll also spot marine wildlife such as seals, dolphins, whales, and seabirds. Bruny Island's many nature parks, trails and gardens are enough to keep you busy over a few days.
Here are the most popular nature and wildlife experiences on Bruny Island:
1. Enjoy the view from The Neck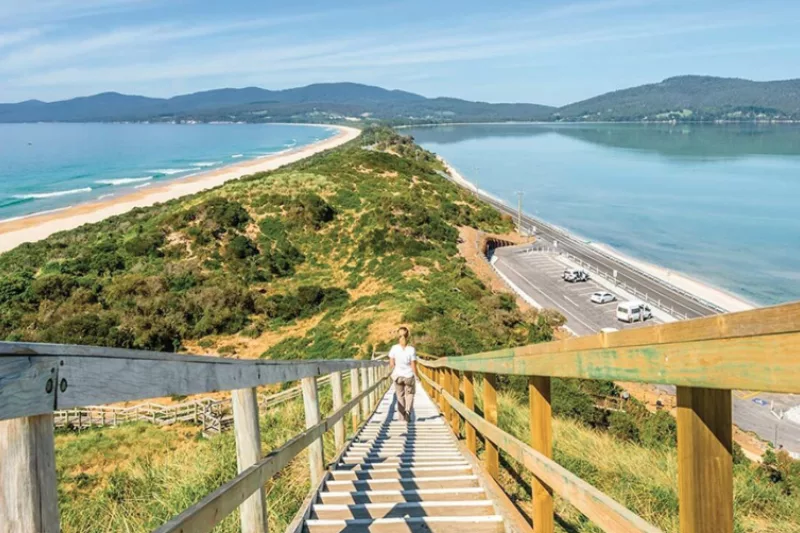 The narrow strip of land also known as an isthmus that connects the north and south Bruny Island is famously known as The Neck. Climb up 300 steps and head to the lookout to take in the unreal vistas, dramatic landscapes and the vast ocean in front of you.
2. Spot the famed white wallaby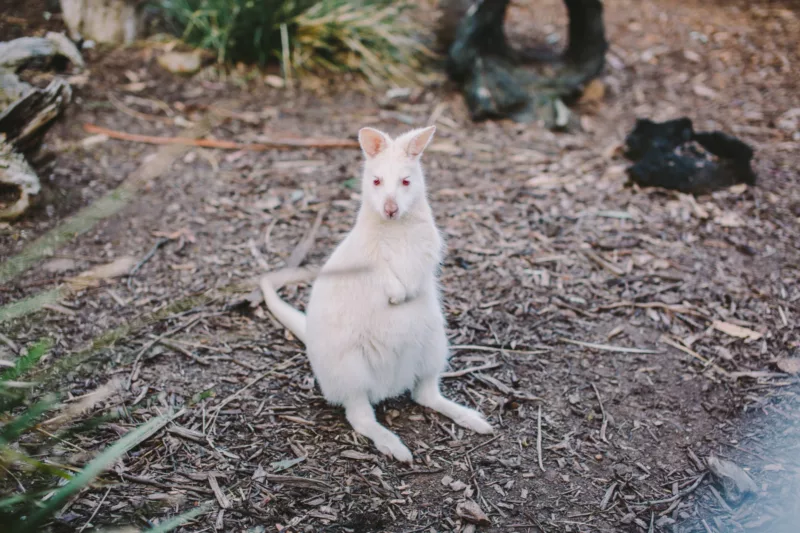 You may have spotted quite a few wallabies across wildlife parks in Australia, but what makes the wallabies in Bruny Island special is their colour. They are white with pink eyes, claws and nose, thanks to a genetic abnormality that causes them to be albino. Your best bet to spot them in the wild would be at Adventure Bay.
3. Join an award-winning wilderness cruise

Cruise alongside some of Australia's dramatic sea cliffs, caves and sea stacks, listen to the 'Breathing Rock', and feel the force of nature at 'The Monument'. On this cruise, you will also spot marine wildlife and seabirds. Bruny Island Cruises is one of the best nature and wildlife experiences in the region – make sure to add it to your Bruny Island bucket list.
4. Nature tours on Bruny Island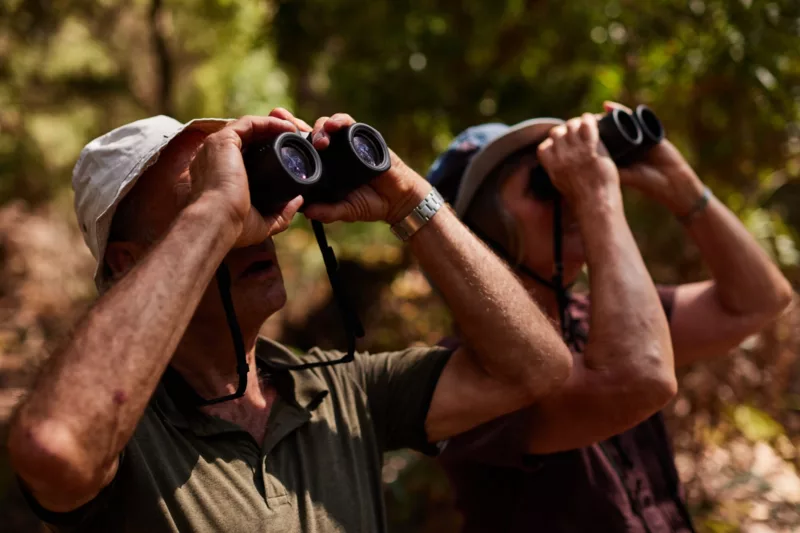 Join a family-owned and operated nature tour company to explore the best of Bruny Island's wildlife. With Inala Nature Tours, you can opt for a range of touring options – from 3-hour excursions to multi-day trips. Make sure to visit the Jurassic Garden, housed in Inala's conservation reserve. It is home to over 750 species and 50 plant families and is truly a treat to your eyes.
Looking to enjoy these incredible nature and wildlife experiences on a luxury short break holiday? Check out the brilliant luxury Hobart and Bruny Island Eco Experience at Brilliant Travels and leave the planning to us.