Quokkas are not the only Rottnest Island animals to watch out for. This idyllic island off the coast of Perth is home to a surprising array of wildlife. Without many invasive species on the island, most of the animals live without feral predators. This offers some amazing opportunities to observe the animals in their natural habitat.
So if you are ready for some unforgettable wildlife encounters, it's time to start planning a getaway to Rottnest Island. Read about these animals found on Rottnest Island and see how many you can spot on your next trip.
Rottnest Island is home to friendly mammals and marine life
By far the best-known animal on Rottnest Island is the photogenic quokka. These adorable marsupials are known as the happiest animals on Earth for their smiling faces and inquisitive nature. About 10,000 quokkas live on Rottnest Island and they can usually be easily spotted around the island.
Quokkas are certainly the most famous native inhabitants of Rottnest Island. But, contrary to popular belief, they are not the only mammals found on the island. White-striped free-tailed bats also call the island home. They are one of the few bat species whose echolocation calls are audible to humans. Listen out for them at night as they feed on flying insects above the vegetation.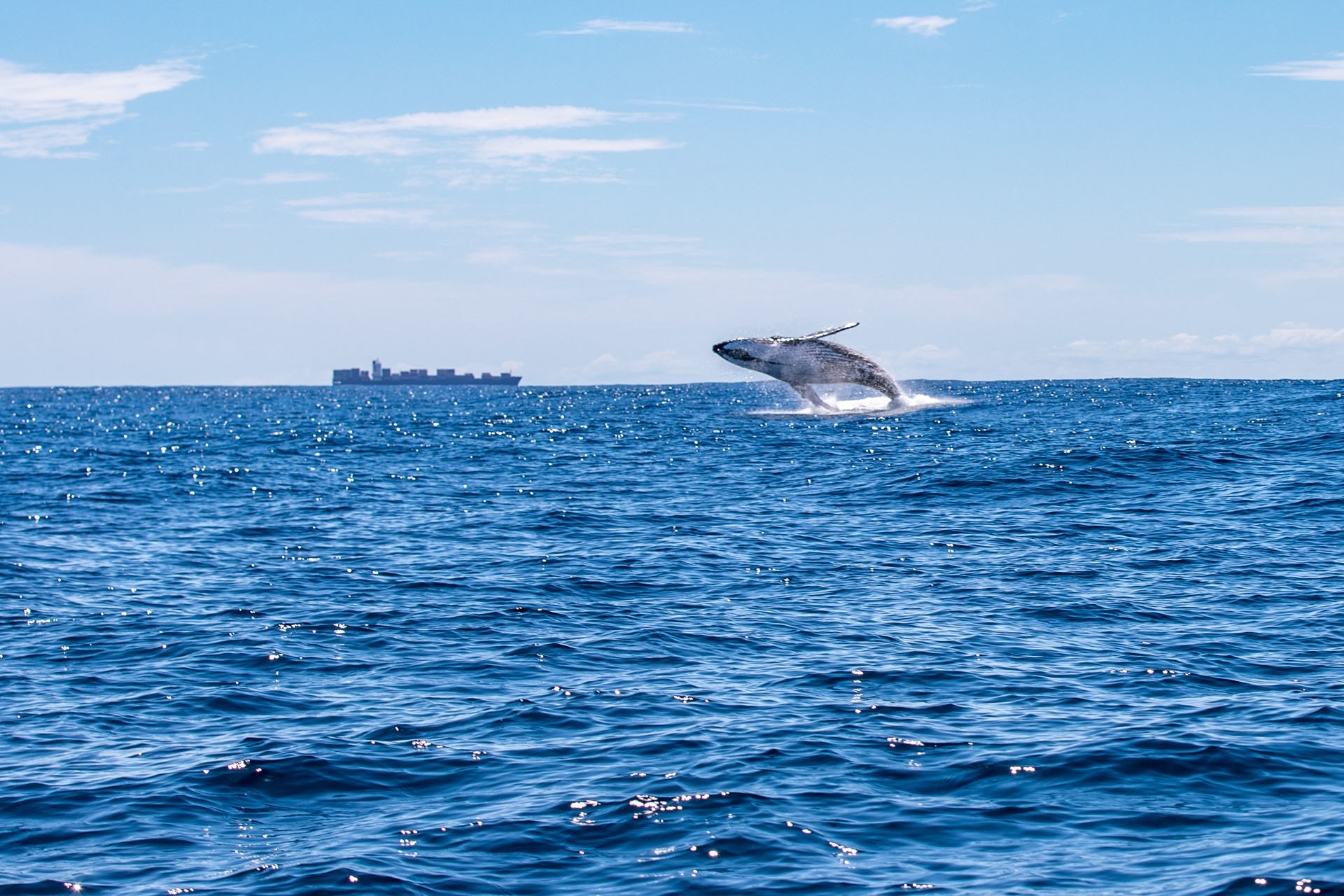 The waters surrounding Rottnest Island are also home to several species of mammals. Head to Cathedral Rocks for the chance to spot long-nosed fur seals and Australian sea lions. Up to 80 seals live in the Rottnest Island colony, dining on the abundant squid, octopuses, and fish in the area.
You might also spot bottlenose dolphins frolicking in the waves below at Cathedral Rocks. From September to November, keep your eyes peeled for humpback whales making their annual migration.
Rottnest Island is a birdwatcher's paradise