If you're looking for a picturesque getaway that combines sun, sand and surf, Wadjemup/ Rottnest Island should be your next destination. Enjoy snorkelling through coral reef in pristine coral water, making sandcastles in soft white sand, or surfing the waves at West End. Rottnest has something for everyone.

Swimming on Rottnest Island
Surrounded by the Indian Ocean, Rottnest Island is home to 63 incredible beaches. Whether you're on the search for the best beach to spend the day or planning to beach hop around the island, we're sure you will find the perfect place to lay your towel.
Best hidden beaches
One of the most popular spots for swimming and sunbathing is Parakeet Bay. The beach is long and wide, with plenty of space for everyone. With its calm, protected waters, the bay is ideal for families to relax and enjoy the sun.
Around the corner from Parakeet, Little Armstrong Bay has a secluded feel. It is known for its calm waters and a short stretch of white sand. The rock formation on either side of the bay protects the water from winds, making it a great spot for families with young children.
Similarly, Fay's Bay has limestone rocks on either side of the bay which shelter the beach from winds. The shallow, calm water makes the beach suitable for all swimmers. This beach is the perfect spot for beachgoers to swim, sunbathe and stop for lunch.
Most spacious bays
Sheltered from the wind, Geordie Bay is popular for swimming, snorkelling, and fishing. Walk along the small jetty to jump into the water and keep an eye out for the abundant marine life.
Among the quieter beaches is Ricey Beach. Coral reef surrounds the water, providing a calm and clear space to swim. With a secluded feel, the beach is a great spot to swim, unwind and relax.
Looking for a bay that comprises long white sand and tranquil waters? Look no further than Longreach Bay. Longreach is a relaxing spot to sunbathe and swim.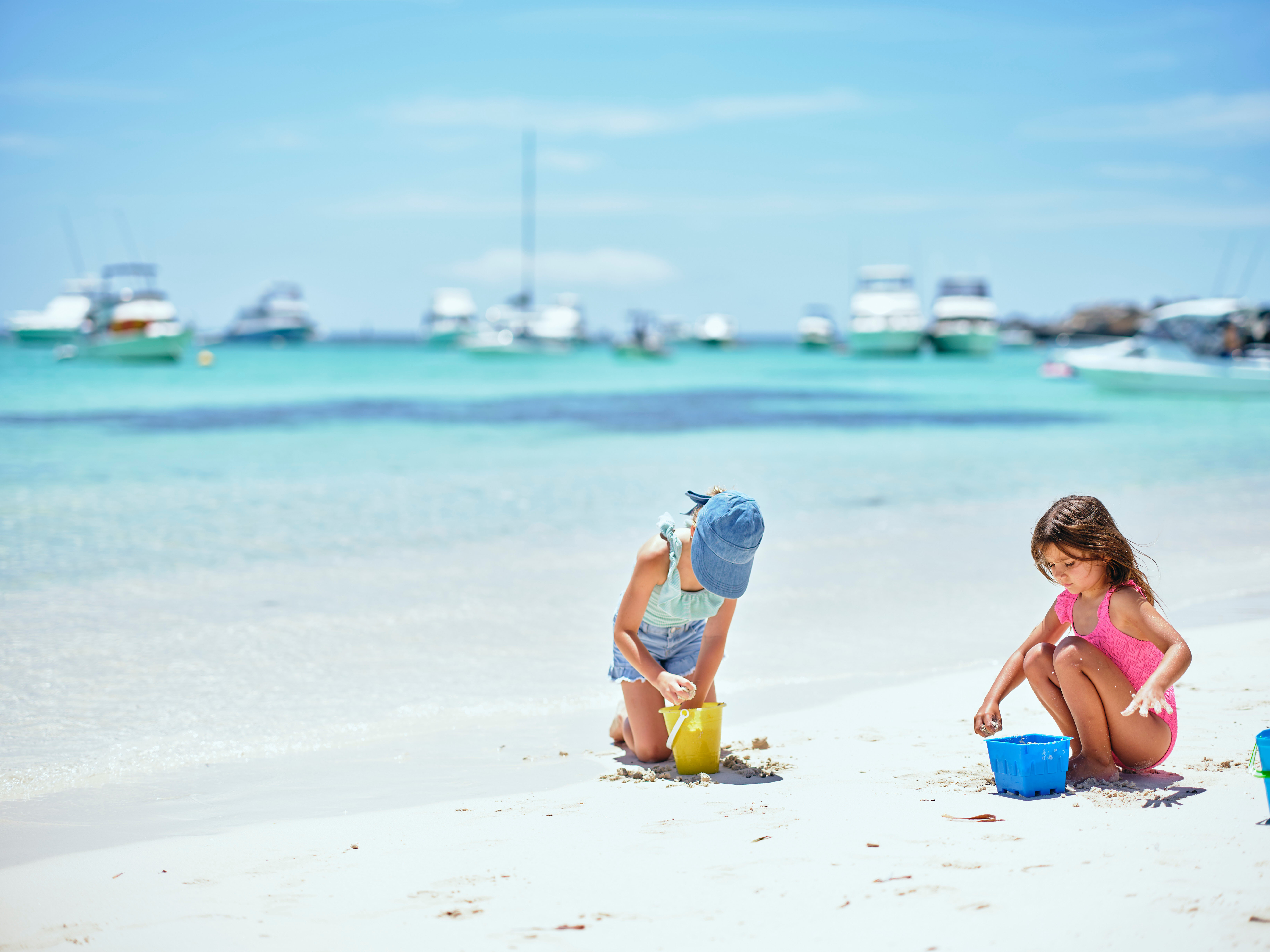 Snorkelling on Rottnest Island
With over 400 species of fish and 200 species of coral, Rottnest is home to some of the best snorkelling spots in Australia. If you're fascinated by the world beneath the surface, Rottnest won't disappoint.
Best snorkelling spots
A popular sheltered bay for snorkelling is the Basin. The water is clear and calm, making it a great spot for families with young children.
For a unique snorkel experience follow the snorkel trail at Little Salmon Bay. The water is crystal clear and there are plenty of fish and other marine life to see as you explore the trail.
One of Rottnest Island's protected marine sanctuary zones is located at Parker Point, which allows for a thriving sea environment. The crystal-clear water is a snorkeller's dream and there is plenty of room for swimmers too.
There are 13 shipwrecks under the ocean surrounding Rottnest. If you're looking to experience history under the waves, then Henrietta Rocks and Philip Point are for you. Uribes (near Philip Point) and Shark (off Henrietta Rocks), lie metres from shore, providing the perfect snorkelling experience for varying levels. Both locations are great for those seeking a more secluded spot for snorkelling and diving.
Snorkel hire
If you don't have any snorkel gear, don't let that stop you from diving beneath the waves. Snorkel and flipper sets are available for hire from Pedal and Flipper.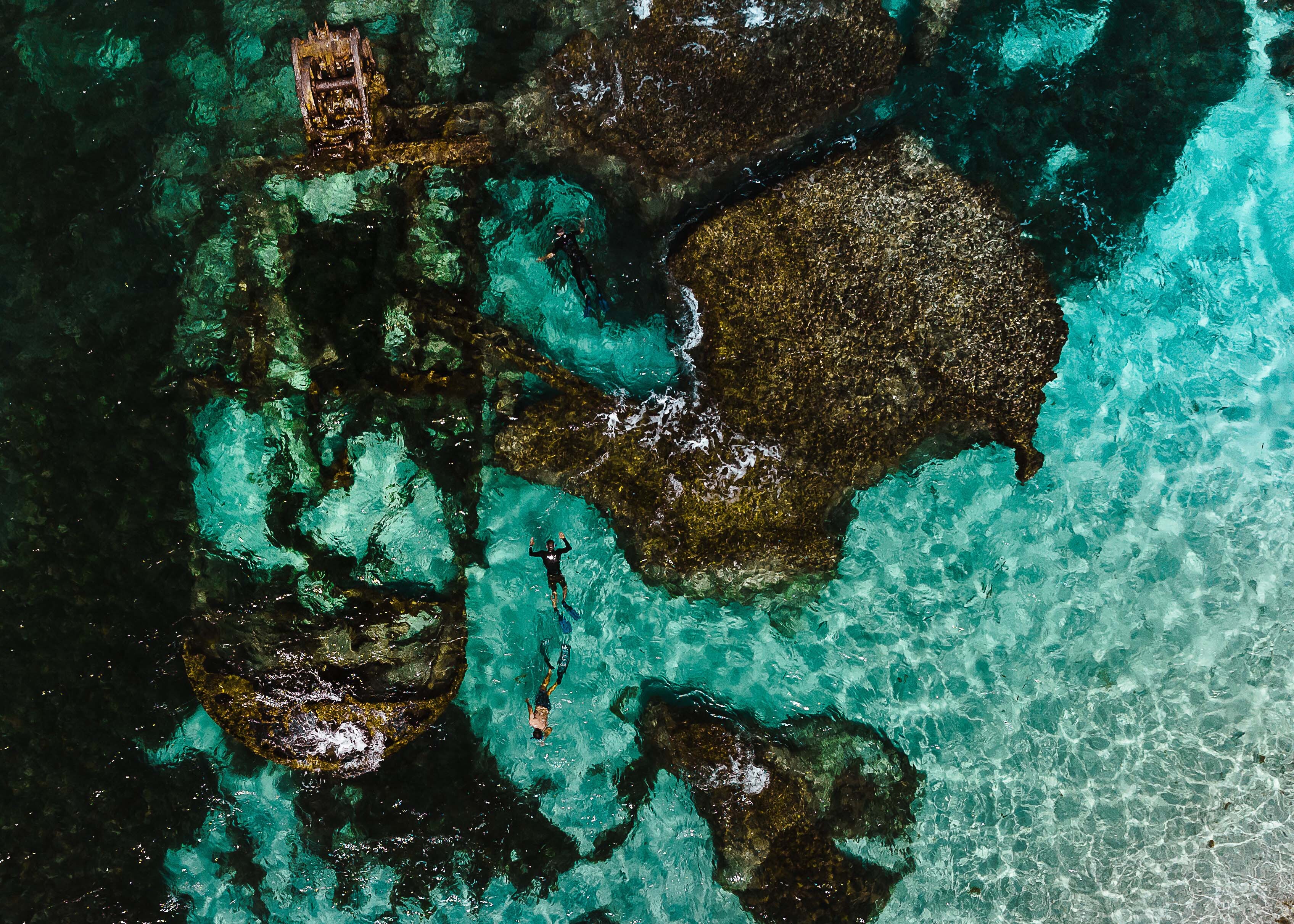 Surfing on Rottnest Island
Rottnest offers a variety of waves and is well known for its incredible surfing spots for seasoned surfers. If you're on the search for the perfect wave, we have some spots for you.
Experienced surfers
Advanced surfers are drawn to Stark Bay for its reliable swell which is suitable for those looking to hone their manoeuvring skills.
The island's most renowned break which attracts surfers from around the globe, as well as national and state-level surfing competitions, is Strickland Bay. The bay offers consistent reef breaks with plenty of swell due to its south-facing location.
The legendary 'Rotto Box' is a powerful break which is only accessible to surfers via tow-ins and can be found at West End. This is due to its heavy reef break and strong swells.
Beginner to intermediate waves
Whilst Rottnest is a playground for experienced wave riders, there are spots where surfers of all levels can catch a wave. 
Surf well known for its consistent clean waves during the winter months and in the early summer mornings is Chicken Reef. The surf is generally best with a south-to-southwest swell, and, with the right conditions, there can be some nice barrels. Located between Little Salmon Bay and Parker Point on the southern side.
One of the calmest surf spots at Rottnest is Mary Cove. With predominantly left breaks, Mary Cove provides one of the more forgiving waves on the island. Paddle out to Mary Cove next to Strickland Bay on the South-West end.
For details on the daily wave conditions, visit the surf forecast.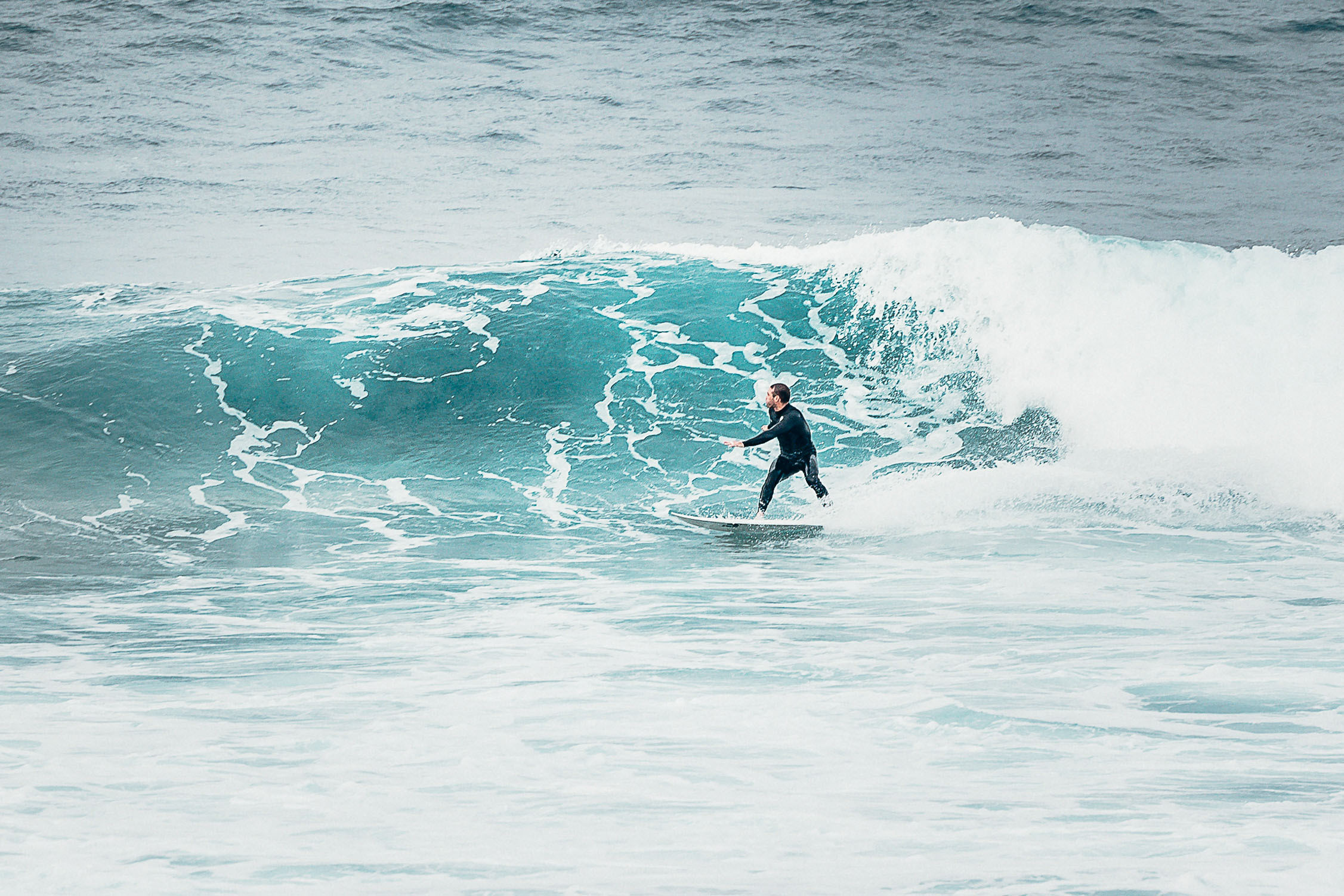 Rottnest Island Map
Below is a map of Rottnest snorkelling, swimming, and surfing locations. Why not try cross as many off as you can in your stay?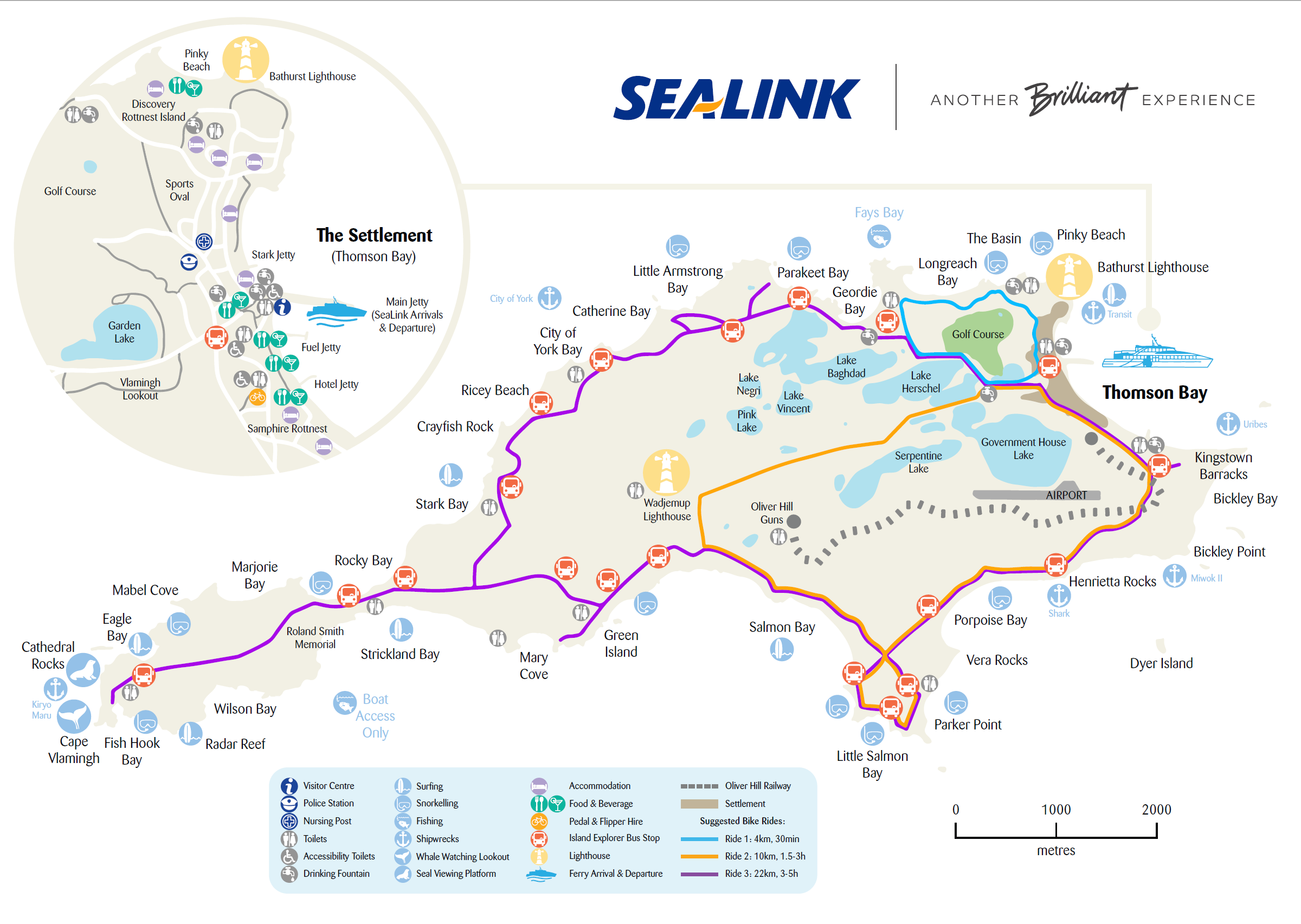 Overall, Rottnest has plenty of beautiful beaches and swimming spots to explore. Just make sure to check the conditions before you head out, as the weather and currents can change quickly.