We use cookies on this site to enhance your user experience. Find out more in our Privacy Policy. By clicking any link on this page you are giving your consent for us to set cookies.
Ferry Information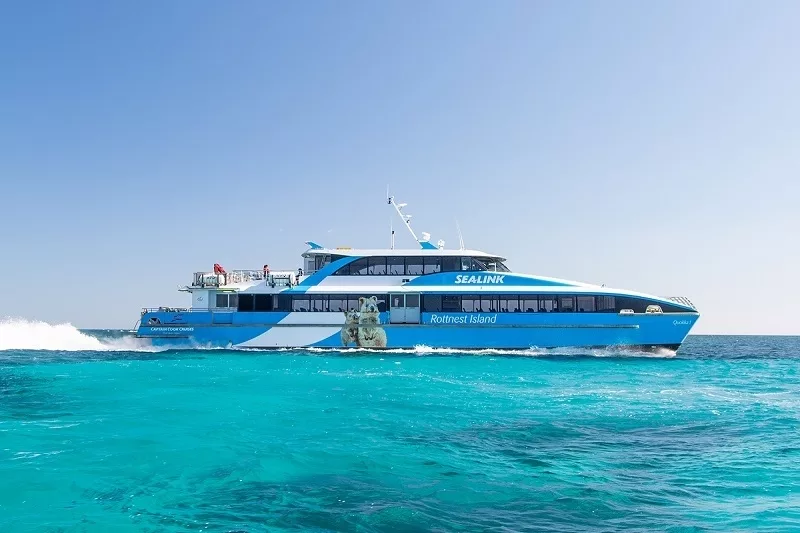 Escaping to Rottnest Island has never been easier. SeaLink Rottnest operates up to three ferries daily departing from Fremantle. With competitive pricing, fast travel times, frequent services, and Rolls-Royce engineering, you really can't beat SeaLink day tours in Perth.
All SeaLink Rottnest ferries have hospitality-trained staff onboard to make your journey as enjoyable as possible. Our team provides the best customer service experience to make your trip to Rotto enjoyable from start to finish.
When it comes to visiting Rottnest Island, the choice of ferry is obvious. Go Rotto, go SeaLink, way to go!