Five reasons why K'gari (Fraser Island) is a family favourite


1. Easy Access
Kingfisher Bay Resort is easily accessed by passenger ferry from Hervey Bay – yet a world away in this World Heritage-listed wonderland. Nestled along the western coast, Kingfisher Bay Resort is a family-friendly choice for your stay. With secure dingo fencing, and offering a range of exciting eco-adventures for all ages. For keen 4WDers, K'gari Beach Resort offers an east coast base, close to all of the island's family-friendly locations and allowing for more time at each unique spot. Plus, this property is also securely fenced for the safety of all guests.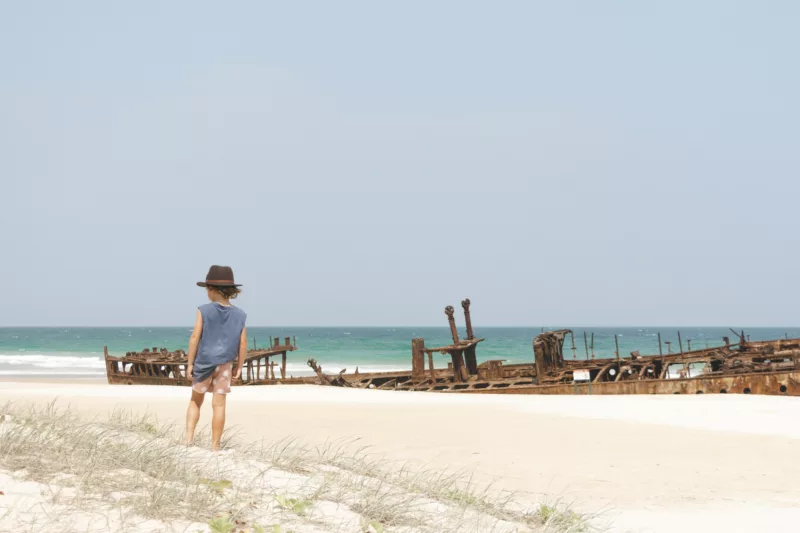 2. Mother Nature's playground

Spend your sun-soaked days building sand castles on the world's largest sand island, or set out exploring the iconic sights. Make a splash in the island's many freshwater lakes, roam through towering rainforests or tell stories of shipwrecks by the sea.


3. Let the kids go wild
Kids can embark on their very own wildlife adventure, with Kingfisher Bay Resort's Junior Eco Ranger Program! Joining the team of experienced Resort Rangers, mini explorers can set out on a series of immersive, nature-based activities from fishing frenzies to scavenger hunts. Activities run each weekend and daily during the Queensland school holidays!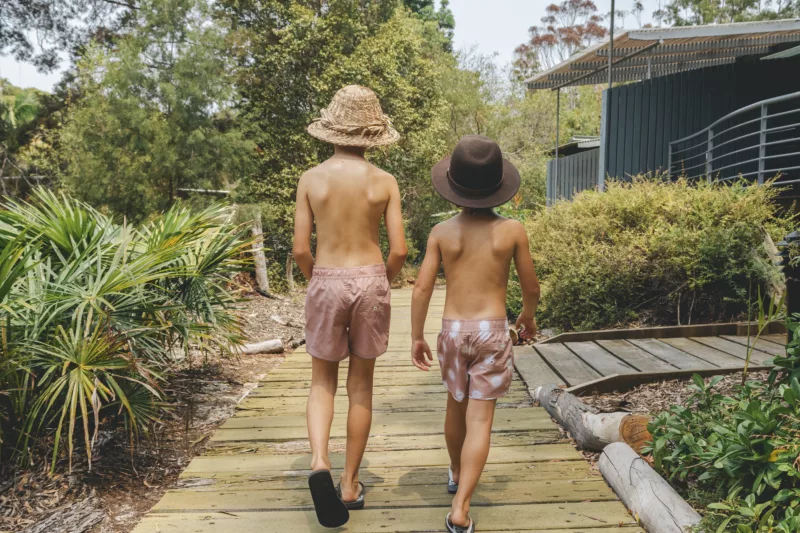 4. Island home-away-from-home

Enjoy all the comforts of home at Kingfisher Bay Resort with a range of affordable family accommodation, including interconnecting hotel rooms, 1-3 bedroom self-contained villas and a suite of holiday houses. Plus, have full access to resort facilities and Ranger-guided activities! K'gari Beach Resort offers standard and King self-contained two-bedroom apartments. PLUS, have full access to the bakery, lagoon pool and General Store - stocked with beach essentials and fishing supplies!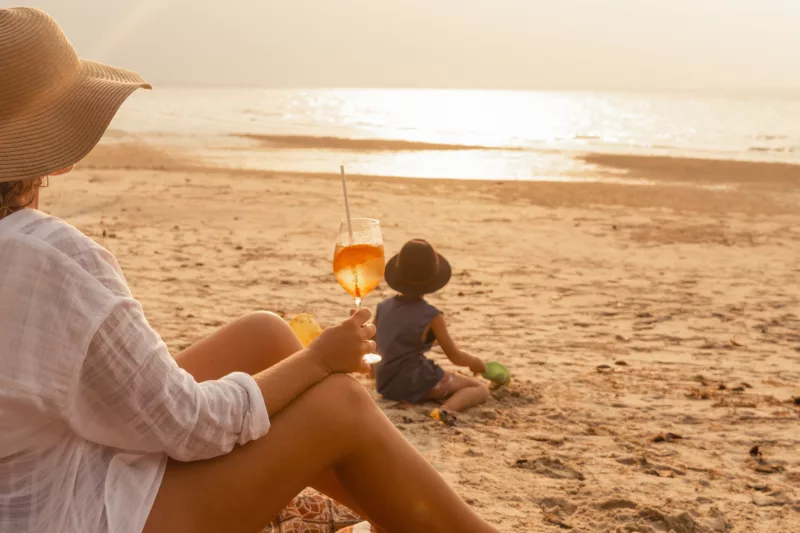 5. Award-winning stays

A popular choice for families, Kingfisher Bay Resort was voted the 2021 Holidays with Kids 'Reader's Choice Award' for 'Best Family Resort', and the Tripadvisor Traveller's Choice for 2022 - the third year in a row.
K'gari Beach Resort was also named the Tripadvisor Traveller's Choice for 2022 – with its east coast base proving a hit for adventure-seeking families.
There's no better place to holiday, than right here in your own backyard.