Single-day tours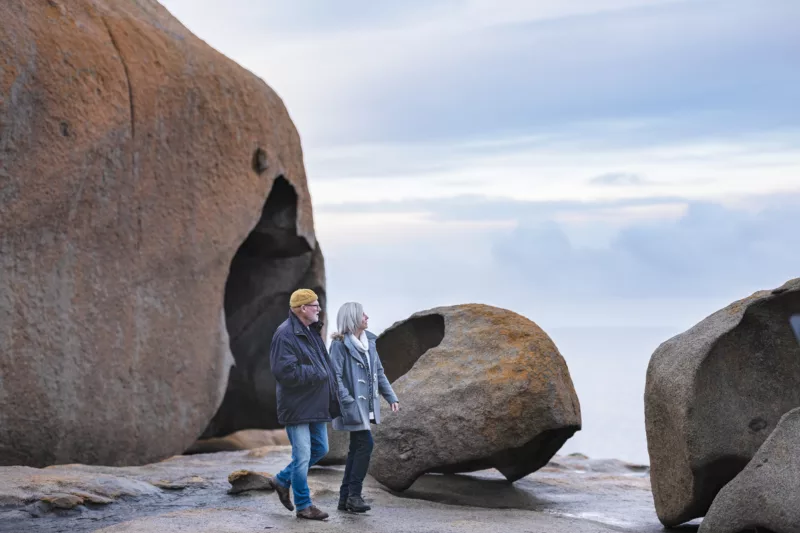 Best one-day tours to Kangaroo Island
Explore the best highlights of Kangaroo Island or go behind the scenes to get a taste of some of KI's famous local produce – there's so much to see and do on Kangaroo Island. From Seal Bay Conservation Park and Raptor Domain to cellar doors such as False Cape and Dudley Wines, there's something for everyone.
If a day is all you have then join one of SeaLink's award-winning tours and let our friendly local guides show you around. Travel across the island in the comfort of our luxury coaches and discover the best of Kangaroo Island. If you're looking to stay longer, which we absolutely recommend, take a look at our multi-day tours.
You can also explore the best of South Australia with single-day tours to Barossa Valley, McLaren Vale, Hahndorf and the best of Adelaide.
Start planning your Kangaroo Island holiday