We use cookies on this site to enhance your user experience. Find out more in our Privacy Policy. By clicking any link on this page you are giving your consent for us to set cookies.
Things to do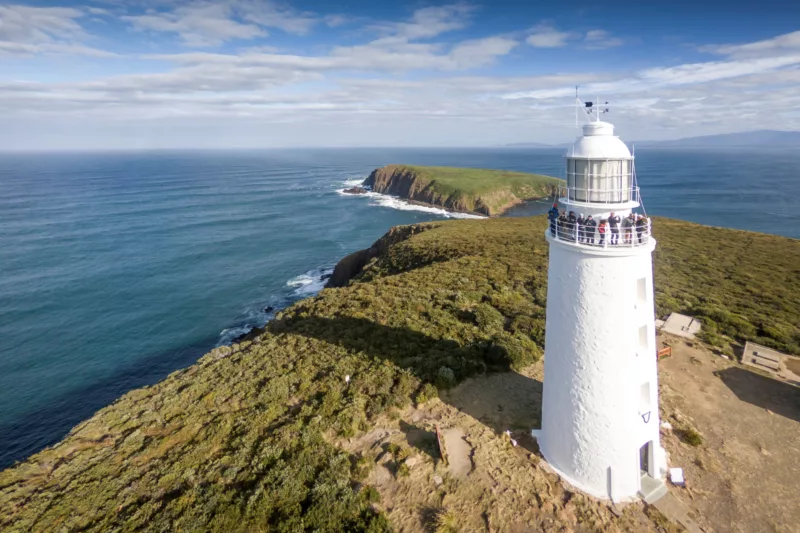 Discover the best things to do on Bruny Island
Blessed with incredible natural beauty, breathtaking views, and passionate local growers producing some of the best food and wine experiences, Bruny Island is a world of its own. From digging into freshly shucked oysters at Get Shucked, sampling Tasmanian whisky, cheese, and wine to heading on one of the greatest sea adventures with Bruny Island Cruises, here are the best things to do on Bruny Island.
Explore the best of Bruny Island with one of the many incredible experiences on the island.
For more information on Bruny Island, check out the Bruny Island Map.